With the Klang Valley's densely crowded population and heavy traffic, the city is not entirely cyclists-friendly. That being said, it might be discouraging to take up cycling as hobby. However not all parts of the Klang Valley consists of just traffic and buildings. In fact many of there are many recreation park that comes with fascinating scenery views and cycling pathway, suitable for bikers to relax and enjoy what mother nature has to offer.
With that said, here are the best 7 cycling routes in the Klang Valley.
1. Desa Park City Central Park @ Kuala Lumpur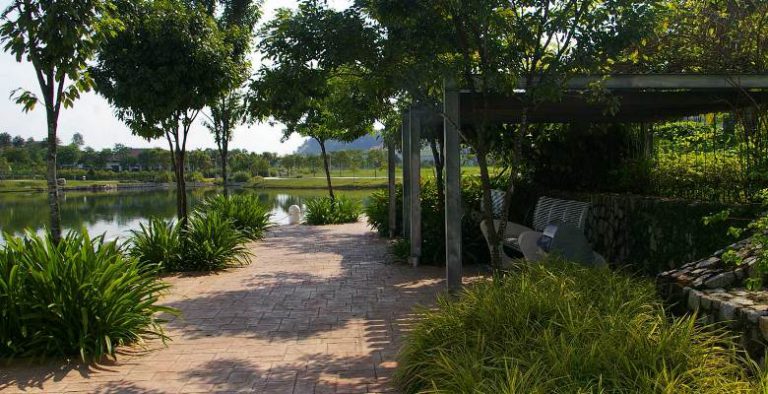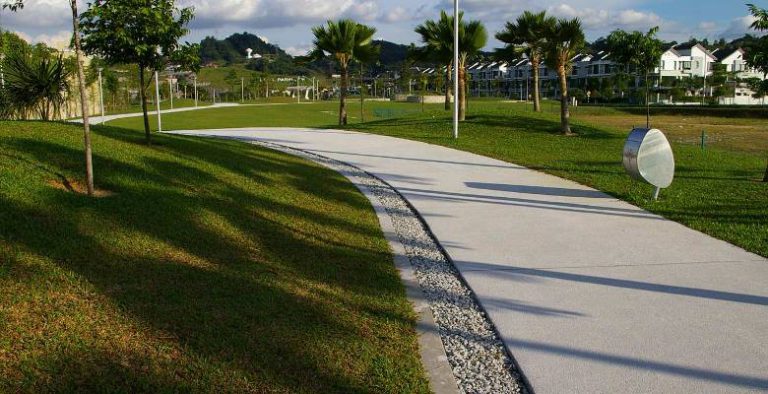 The Central Park is one of the famous cycling spots in KL with its 9-foot-wide pathway and stunning landscape. The best way to enjoy its beauty is to go cycling around the man-made lake while enjoying the refreshing lakeside breezes.
Bicycle rental: Rental fee of RM10 per hour
Address: Jalan Residen 2, Desa Parkcity, 52200 Kuala Lumpur
2. Shah Alam National Botanical Park @ Shah Alam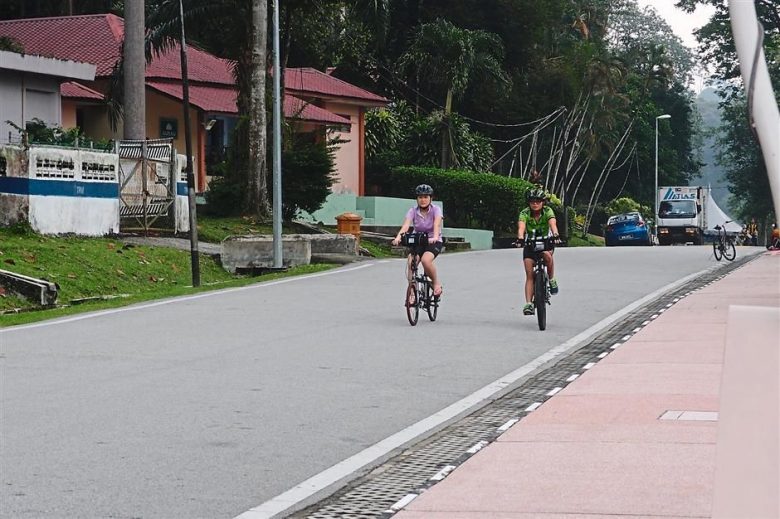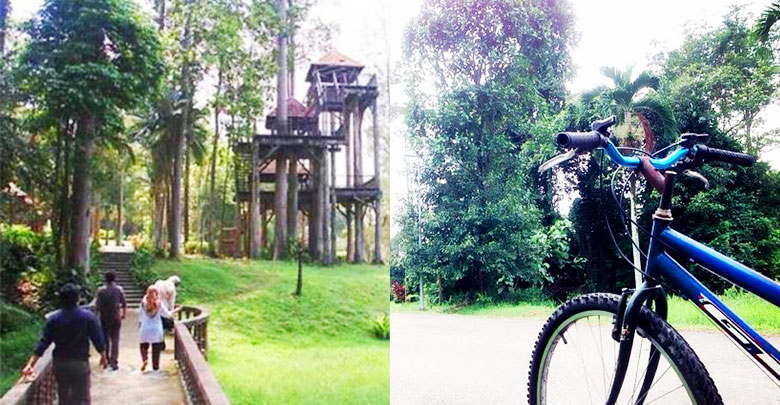 Spanning at 1,295 hectare, Shah Alam National Botanical Park is one of the largest botanical park around in Malaysia. Make sure you have a good breakfast before coming here to cycle as the terrain here is quite hilly and challenging.
Bicycle rental: RM10 for 1 hour of bicycle rental and RM1 for each subsequent hour
Address: 40000 Shah Alam, Selangor
3. Putrajaya Botanical Garden @ Putrajaya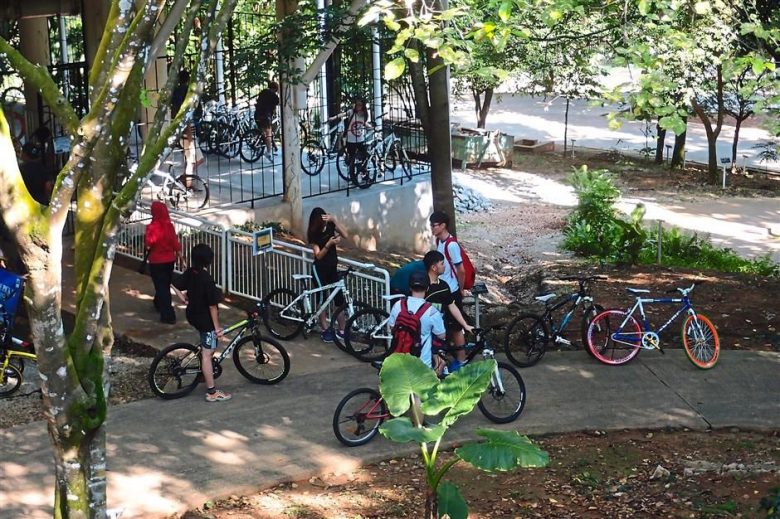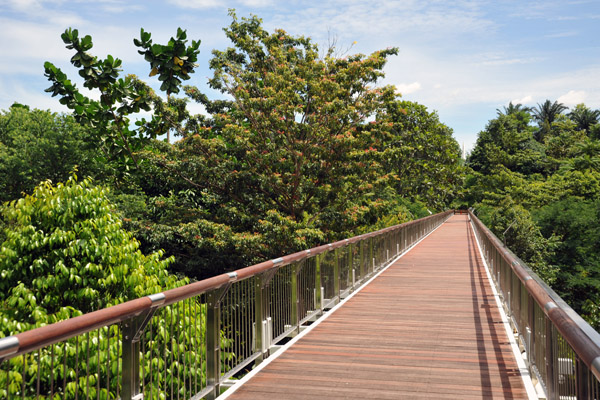 The Putrajaya Botanical Garden is not just a well-maintained park, it is also a family friendly place with a wide range of facilities for the whole family, including cycling. Do note that the botanical garden opens at 7am, but the cycling counter opens at 9am. Entrance price starting from RM2 per hour on weekdays.
Bicycle rental: Rental fee of RM2 per hour
Address: Persiaran Sultan Sallahuddin Abdul Aziz Shah, Presint 1, 62000, Putrajaya, Selangor
4. Taman Jaya Park @ Seksyen 10, Petaling Jaya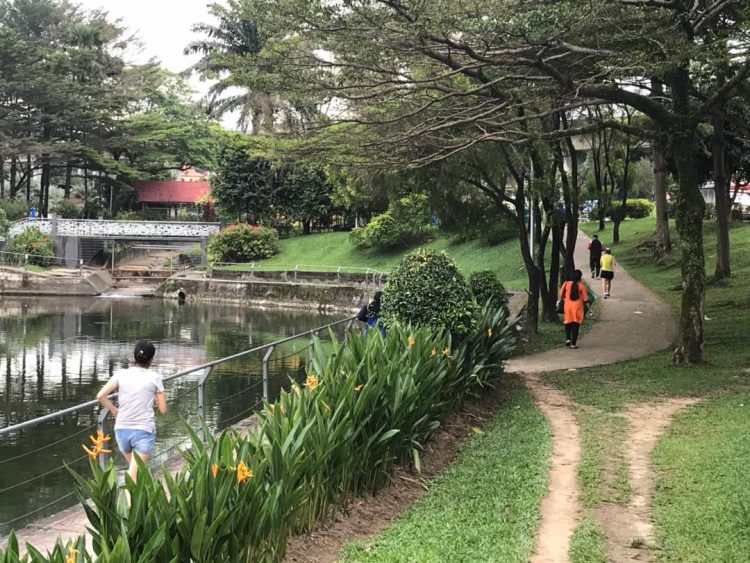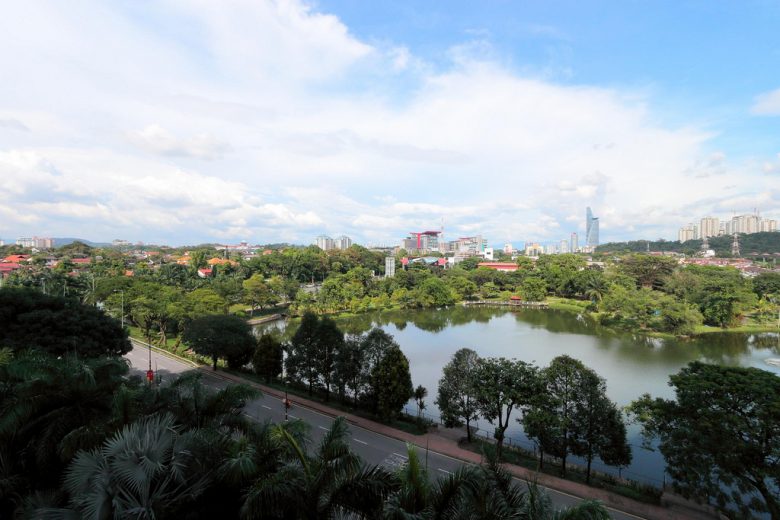 Taman Jaya Park is a popular place to go cycling among PJ-ians. Located opposite Amcorp Mall, the park has is surrounded by the greenery and clean fresh air, making it a haven for outdoor activities lovers. The park has recently been upgraded to include public toilets and gazebos to serve as rain shelters and resting stops along the bike lanes.
Bicycle rental: Not available
Address: 1, Jalan 10/7, Taman Jaya, 46000 Petaling Jaya, Selangor
5. Perdana Botanical Gardens @ Kuala Lumpur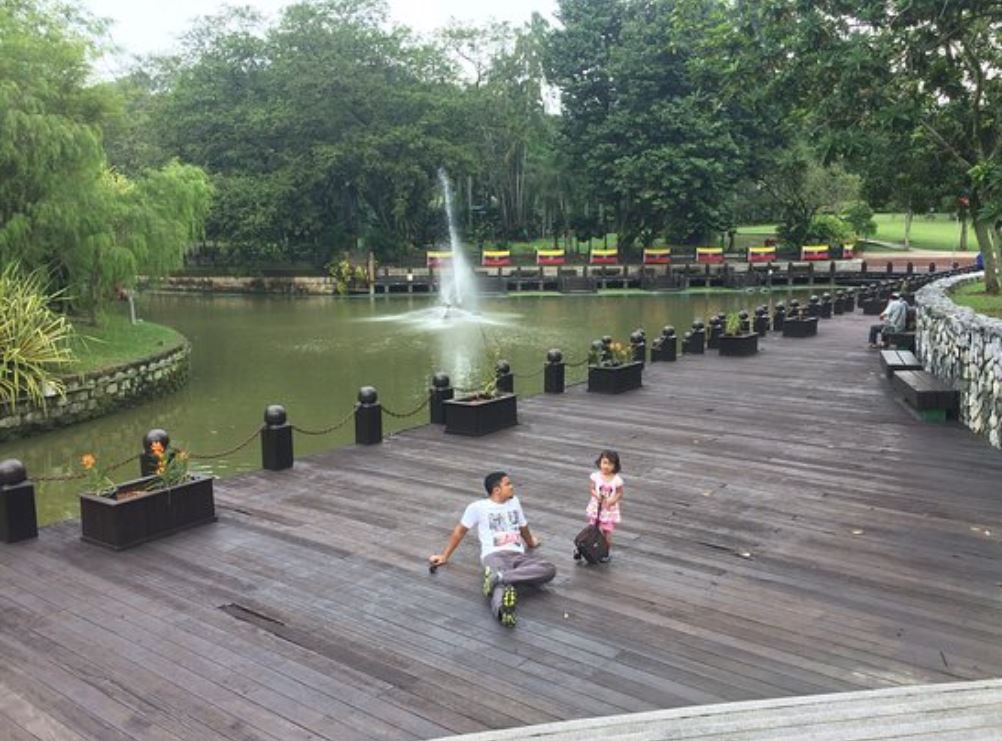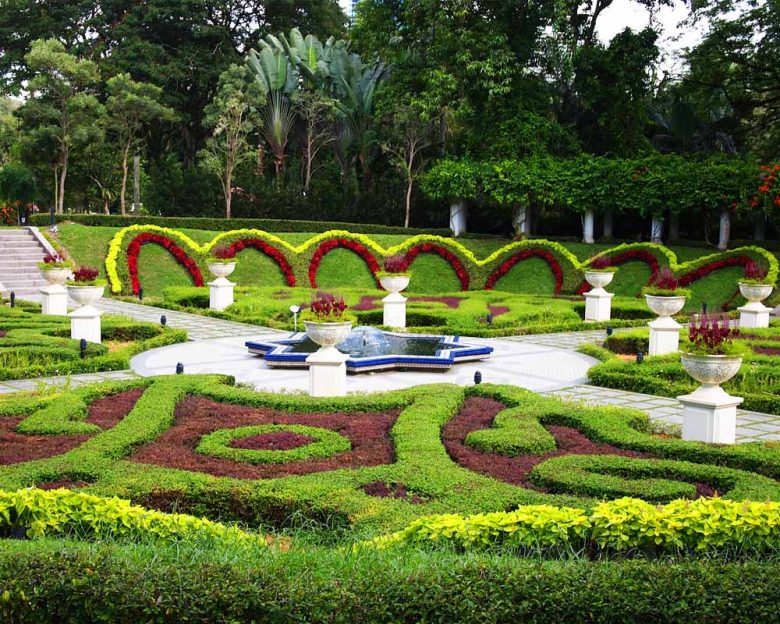 This is perfect for nature lover who enjoy relaxing and scenic ride. Cyclists can enjoy tranquil and breathtaking views as there are tropical gardens, a hibiscus garden and an orchid garden. If you want a more challenging route, try cycling up the nearby Bukit Tunku for the uphill climb to Tugu Negara.
Bicycle rental: Not available
Address: Jalan Kebun Bunga, Tasik Perdana, 55100 Kuala Lumpur
6. Bukit Kiara Park @ TTDI, KL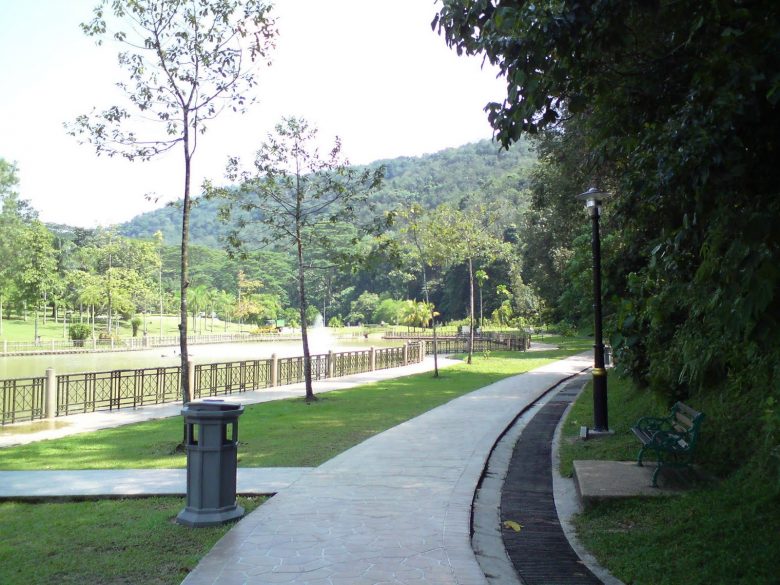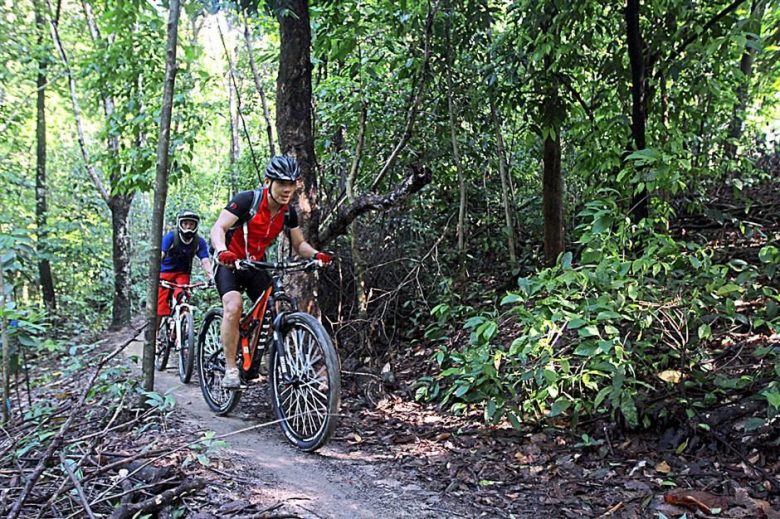 This massive TTDI neighbourhood park features a spacious and nicely paved path, ideal for biking and jogging. Many thrill-seeking cyclists also enjoy coming to the park to take biking to a whole new level by taking on steep trails.
Bicycle rental: Not available
Address: Jalan Burhanuddin Helmi, 60000, Kuala Lumpur
7. Kepong Metropolitan Park @ Kepong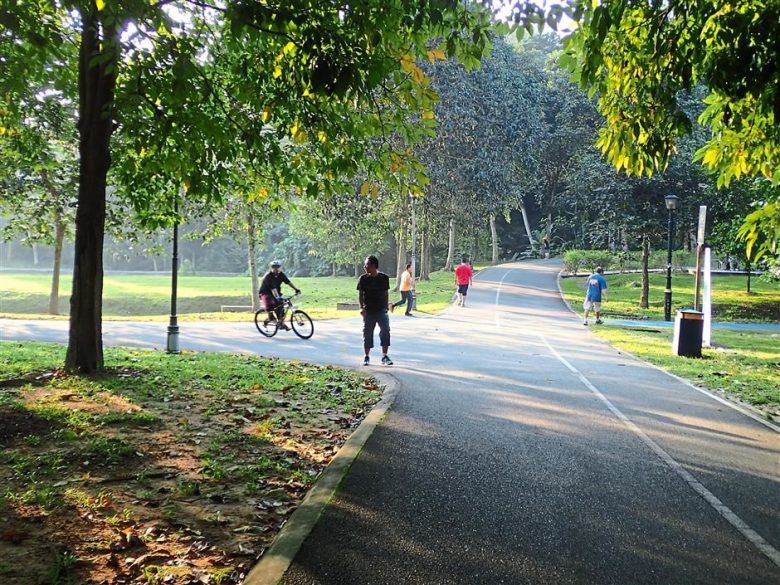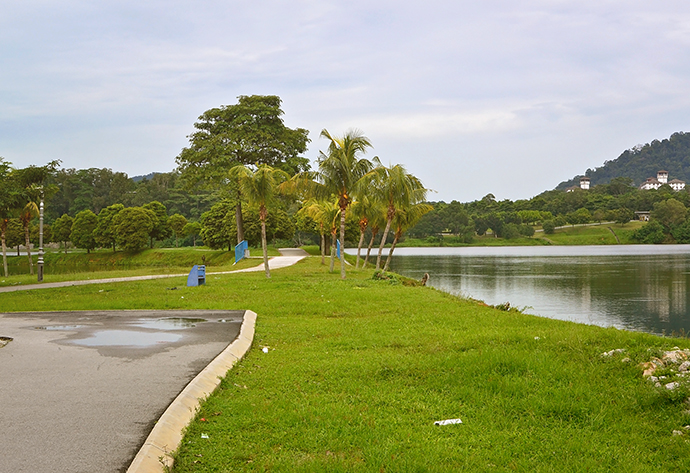 One of the largest recreational parks in the heart of KL, this park comes with a 3km cycling path, making it a perfect place for outdoor lovers to cycle. This 95-hectare is also a popular place among the locals to fly kites and gathering with family as it also comes with a children's playgroud.
Bicycle rental: Not available
Address: Jalan Lingkaran Tengah 2, Kepong Metropolitan Lake-garden, 52100 Kuala Lumpur
source: https://funntaste.com/7-places-for-cycling-the-klang-valley/?fbclid=IwAR1Dm9wp890T3p7z-TcE_R-IMgC3TZ60ruBLIlIAvC3diKC_CoCm5WuILd0