App allows you to control up to seven front and rear lights at once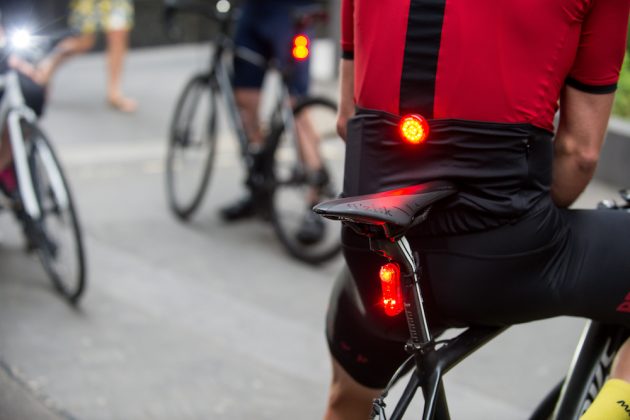 New Sync lighting control system
Cateye Sync system it allows one button to switch up to seven lights on and off at the same time and to be synced using a smartphone app.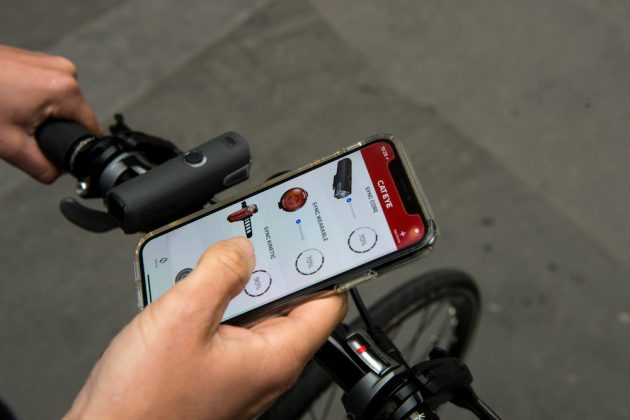 It works with three different Cateye light ranges: the Sync Kinetic, Sync Wearable and Sync Core. The Kinetic and wearable rear lights can be set up to flash in unison, giving drivers coming up from behind quite an eyeful.
Cateye's Sync Kinetic and Rapid X2 rear lights both include an accelerometer. The lights can also be configured to increase in brightness when deceleration is detected.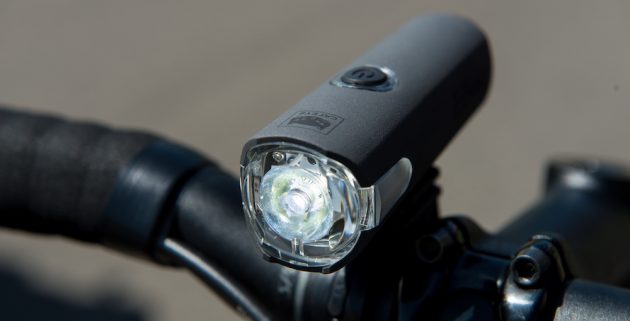 The Cateye Sync app can be downloaded to both Android and iOS phones. As well as being able to set up each light simultaneously or separately, the app allows you to check battery life for each light. You can also select a subset of modes, so you don't have ones which you won't need, or exclude individual lights from group control.
The Sync Core front light has 500 lumen output and can be bar or helmet mounted. It weighs 94g. The Sync Kinetic rear light weighs 43g and emits 30 lumens, while the Sync Wearable weighs 21g. All are USB rechargeable. You can also buy a Sync Core and Kinetic package.