Minoura Kagura Direct Drive Trainer is now available in Malaysia!
The Malaysian weather has always been a problem for all cyclist in Malaysia, and there is where the Minoura Smart Trainer shine! Minoura introduced it's first generation of DD Trainer. This trainer can be connected to a display where you are able to personalize the trainer to your fitness level and use it to improve the quality of your training. The smart trainer is suitable for both beginners and veterans.
Flywheel
If you have ever owned a trainer, you may know how annoying the noise the trainer makes while in use can be. As a result, this generation of DD flywheels is designed with a flat belt that greatly helps eliminate noise.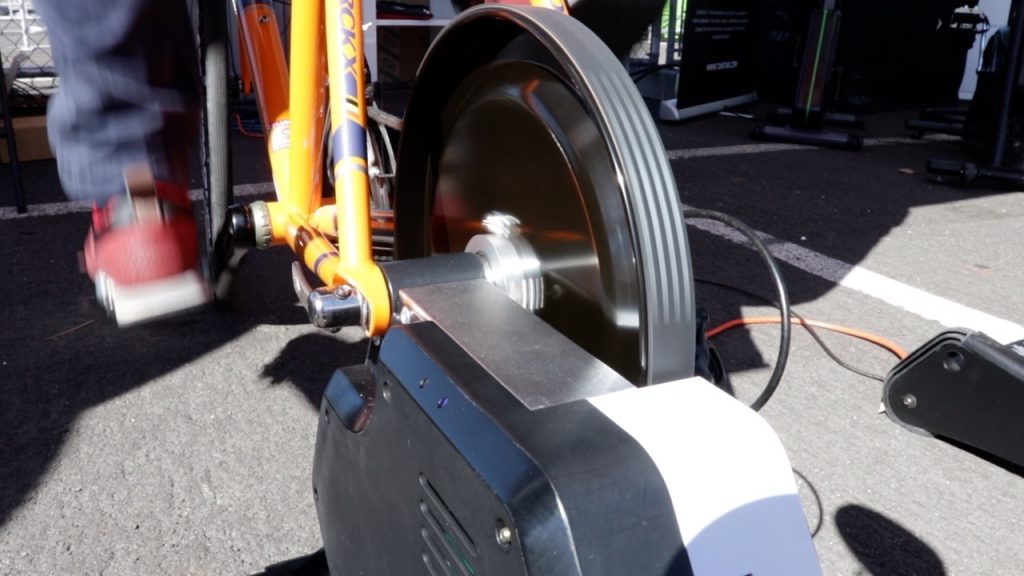 Anti-slip pedal
The horizon of the floor will also affect the quality of the training. On uneven grounds, you can use the knobs on the front sides of the anti-slip pedal to adjust the height difference of the Trainer.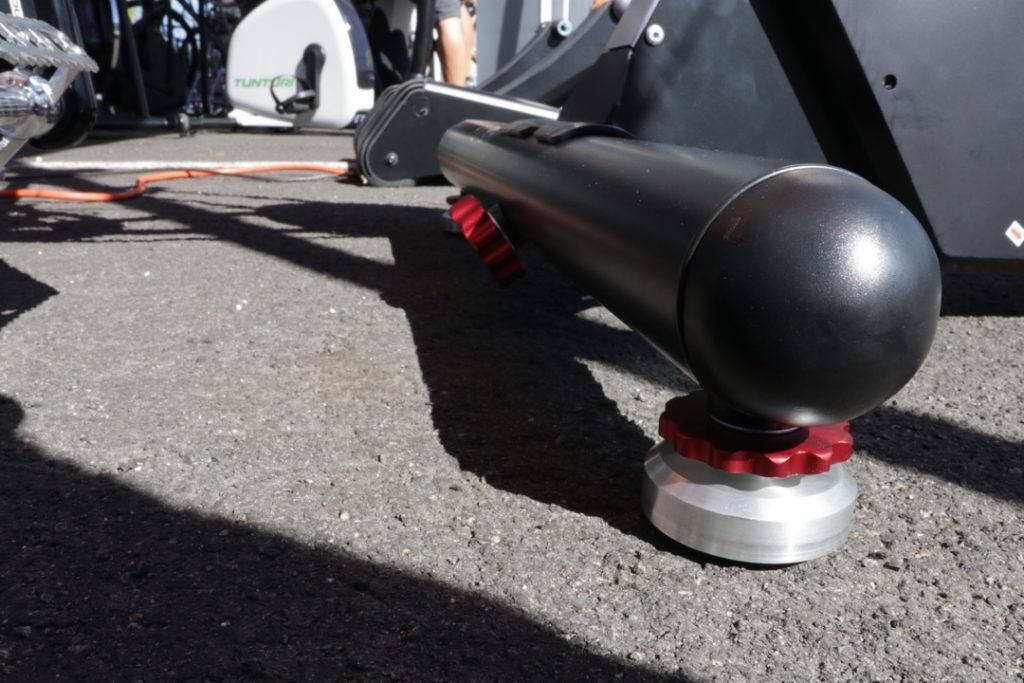 Design
This time, the main color will be mainly black and white, which adds a lot of fashion sense to it.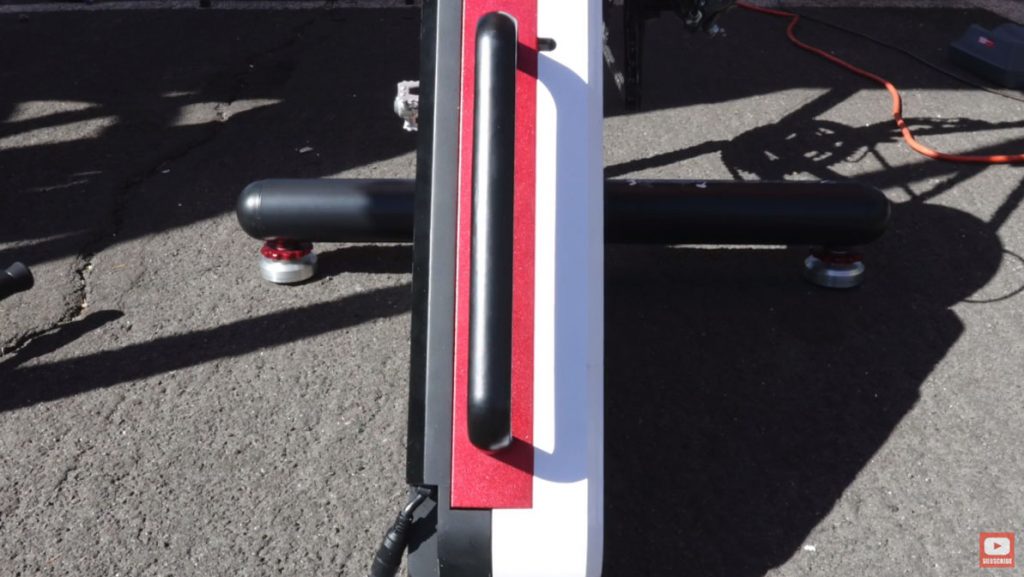 Power accuracy
Minoura DD Trainer will bring +/-1% (by Power Tap G3) power accuracy!
Power accuracy is a very important measurements for cyclists, it will reflect the level of the FTP index; having access to accurate data will help you train better.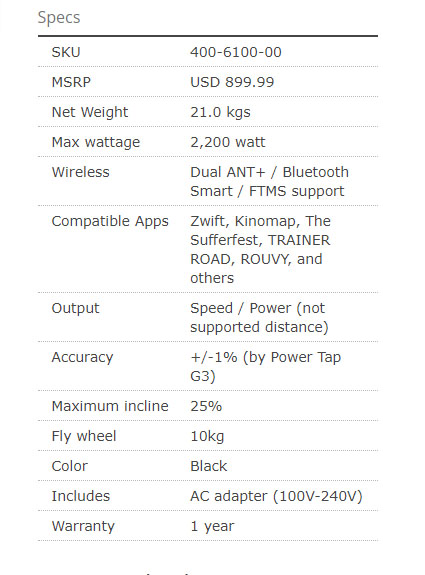 ---
In order to help cyclist to have a deeper understanding of the product features and information and how it can help improve cyclist's quality, we will hold a test ride experience event in the following two stores.
27th April & 11th May (GH Speedbikes – Kota Damansara)
4th May & 18th May (Pro Speedbikes – Puchong)
Time: 2PM- 6PM
During the event, there will be professional technicians that are able to answer all your questions.
All participating riders will also receive a free GH water bottle worth RM30!
–
GH SPEEDBIKES SDN BHD
No. 19, Jalan PJU 5/20A, The Strand Damansara,
Pusat Perdagangan Kota Damansara,
Kota Damansara PJU 5,
47810 Petaling Jaya, Selangor.
Tel: +603 6142 9303
Business Hours : Monday- Saturday 11:00am – 7.30pm