THE KOMDA FOLDING E-BIKE IS FINALLY AVAILABLE IN MALAYSIA!
If you are a casual rider looking for an e-bike to make your weekend rides more enjoyable, this is the perfect bike for you! And here's why :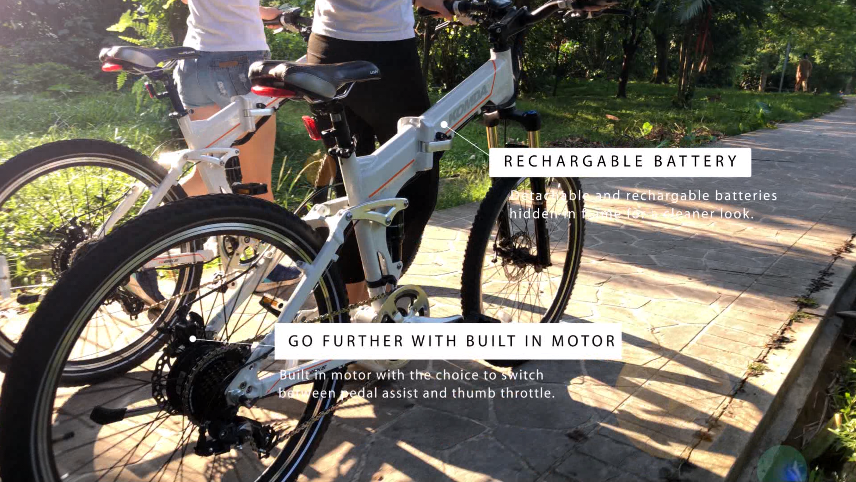 BUILT IN MOTOR
Build in motor in the rear tire, providing you the additional energy you need for your weekend ride with a top speed of 20KM/h
RECHARGABLE BATTERY
Rechargable battery, hidden in the frame that holds enough power to boost your ride for up to 35KM!
ALLOY FULL-SUSPENSION FRAME
The KOMDA E-bike comes with a front suspension and Rear Air Shock, providing a more comfortable ride on uneven terrains.
DISC BRAKES
This e-bikes come with disc brakes on the front and back, providing reliable brakes and allowing you to ride with confidence.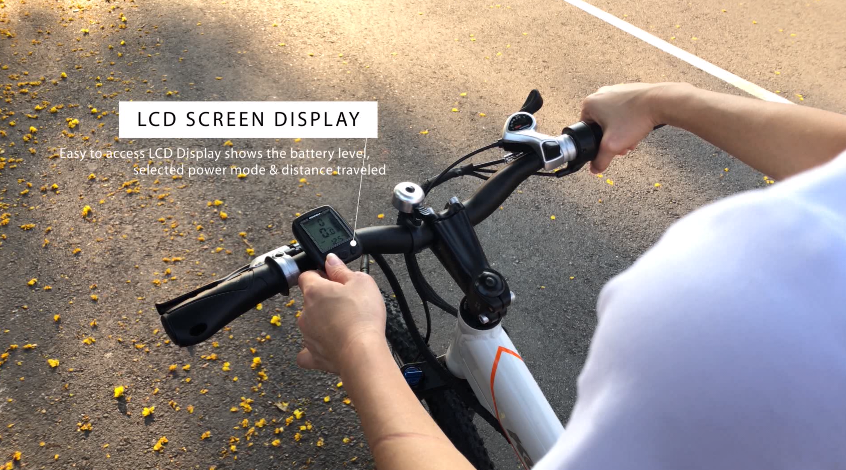 LCD SCREEN DISPLAY
LCD screen display shows all the info you need to know!
You are able to view your battery levels and even change riding modes!
FOLDABLE FRAME DESIGN
With it's foldable frame design, you will be able to transport the bike and store the bike easier!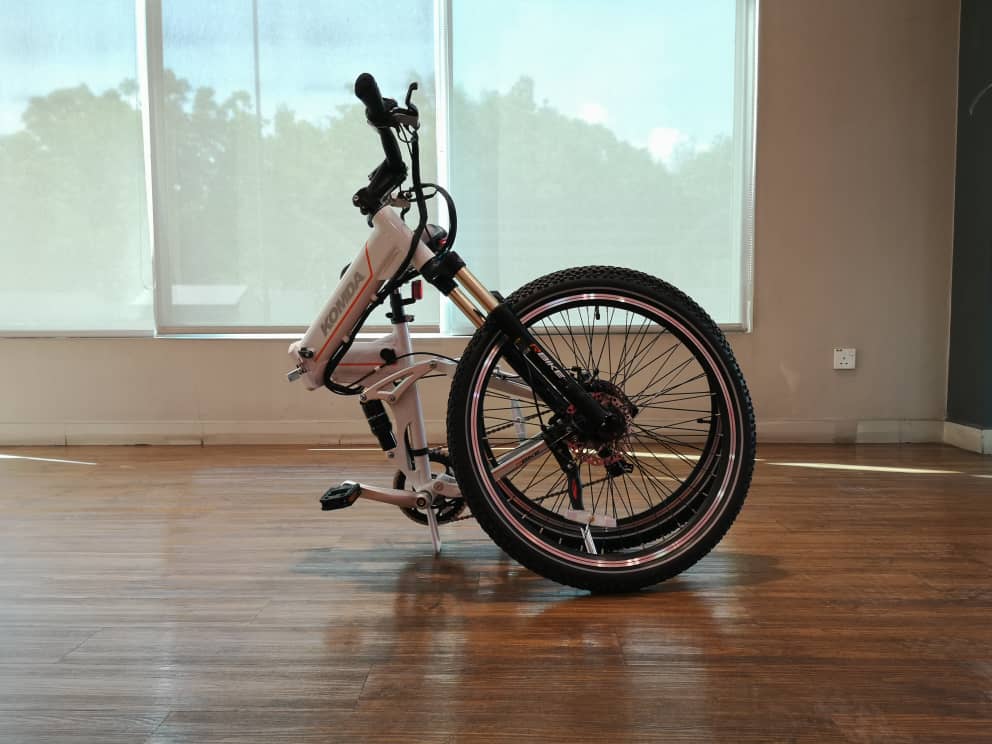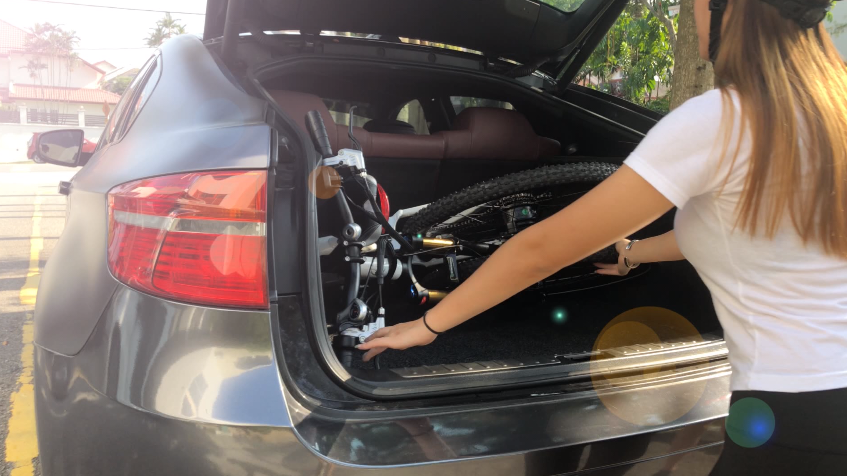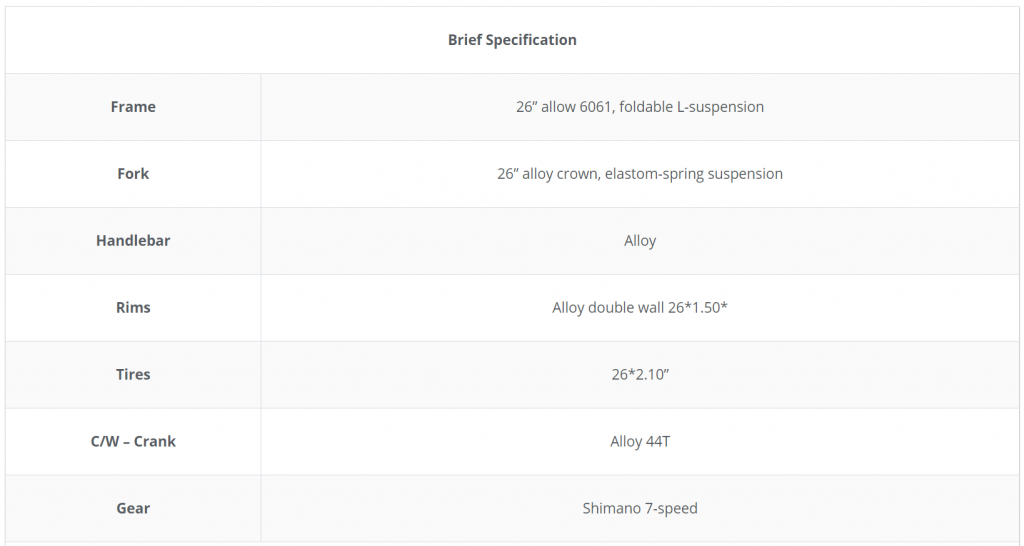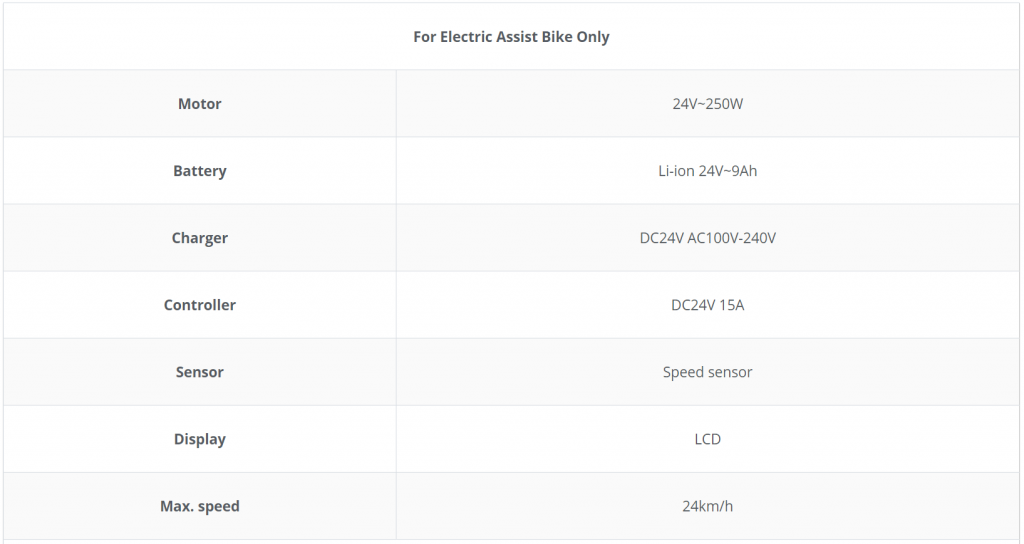 ---
PURCHASE ONLINE FROM GH SPEEDBIKES / PRO SPEEDBIKES