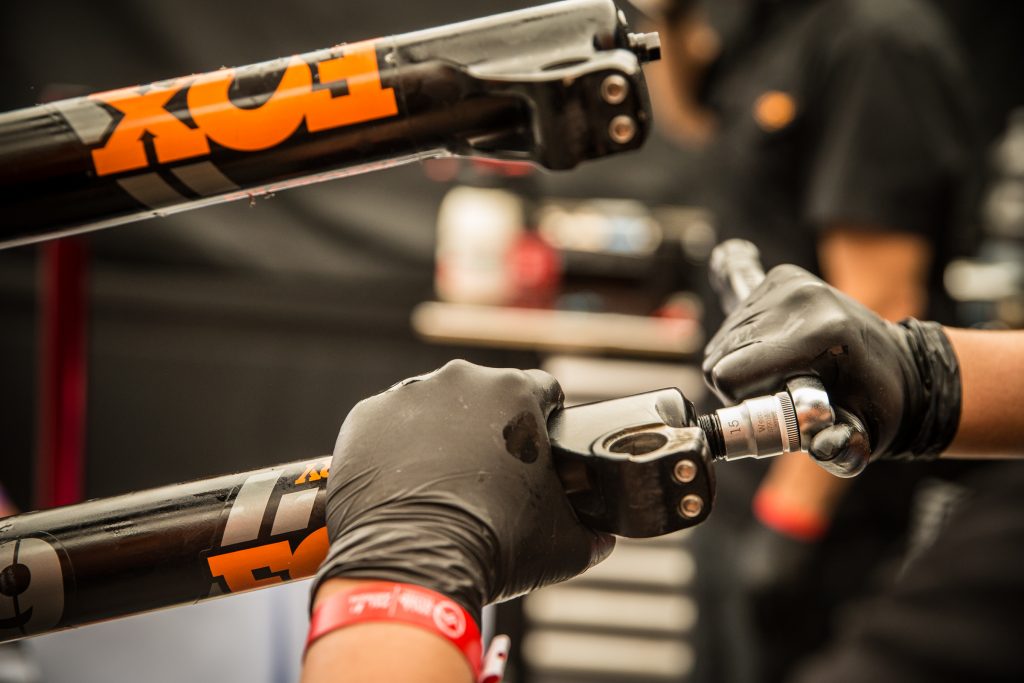 Have you ever noticed that your mountain bike's suspension starts to feel sticky or draggy? If that's the case, it might be time for a service. For the highest level of performance and durability of your mountain bike suspension, FOX FACTORY recommends that you have regular fork and shock maintenance performed according to the appropriate service intervals ( recommend 100-200hrs between full services). It is important to maintain both your fork and shock to keep them working properly.
Suspension after service will greatly reduce accidents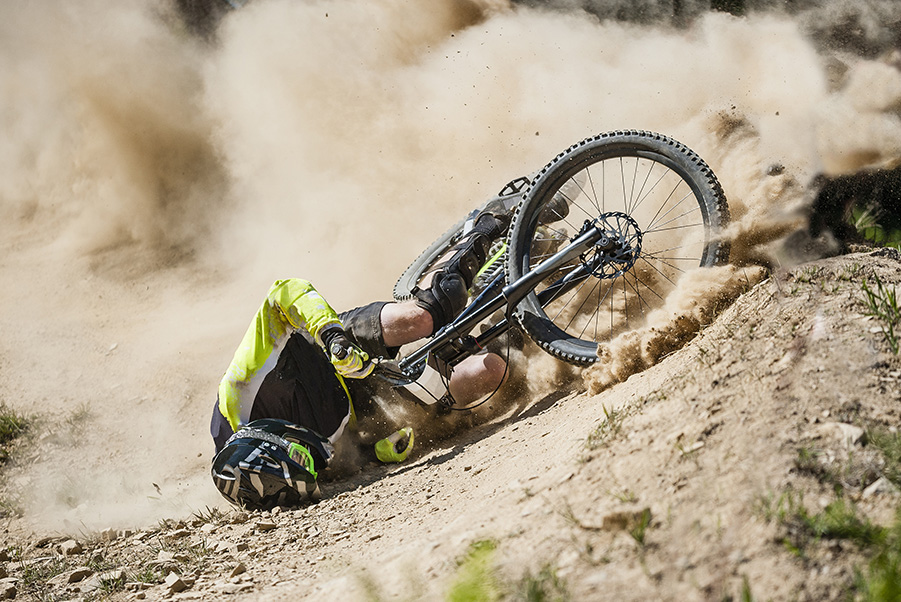 Have your suspensions working properly is very important for those hardcore downhill ride. A well maintained suspension will not only boost your performance on the bike but also minimise accidents.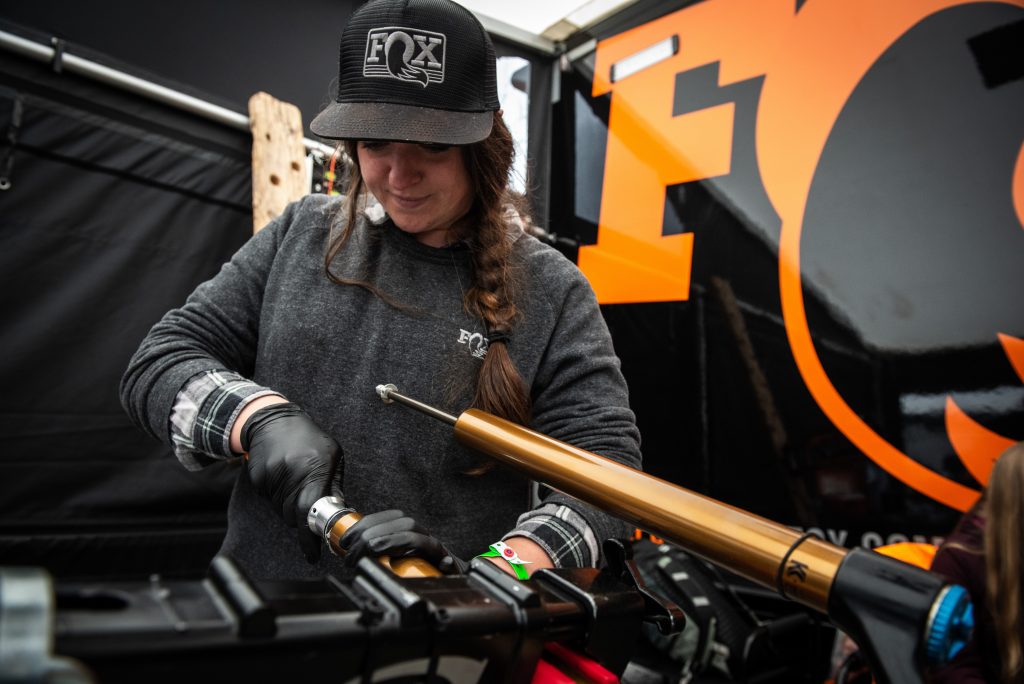 If your suspension needs servicing, don't delay.Regular servicing prevents damage to the most expensive components in forks and shocks.
Forks are a bit more intensive – the service intervals for the lower legs should be relatively short at around 50-75hrs between services.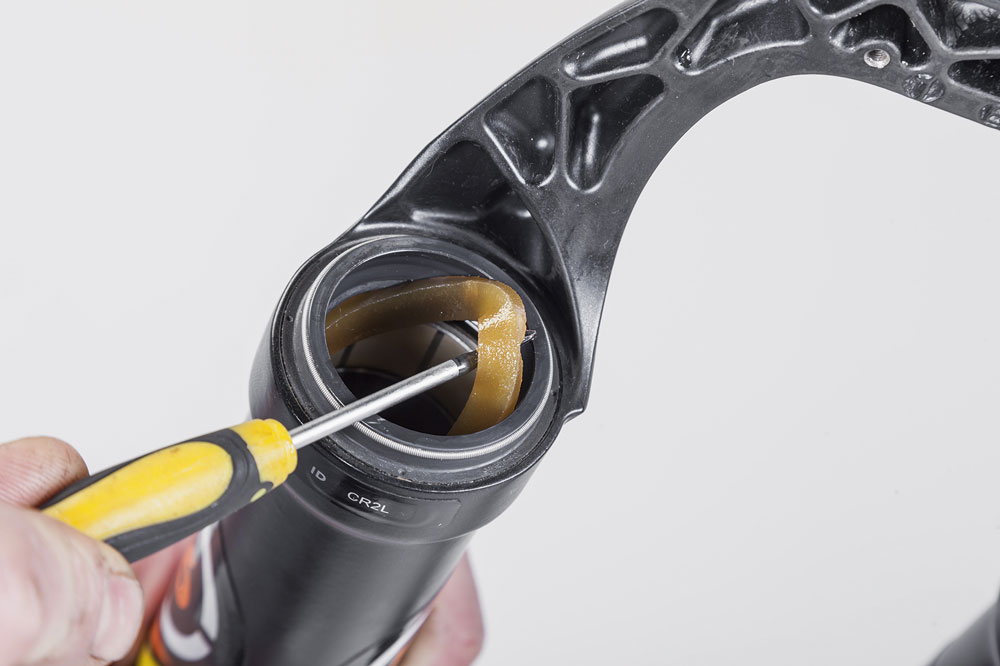 Most of the time, cleaning the lowers and removed old seals out, re-lubricating the seals and replacing the oil in the lowers is sufficient to prevent the air & oil fluid outloss with prolong the life and performance of your fork.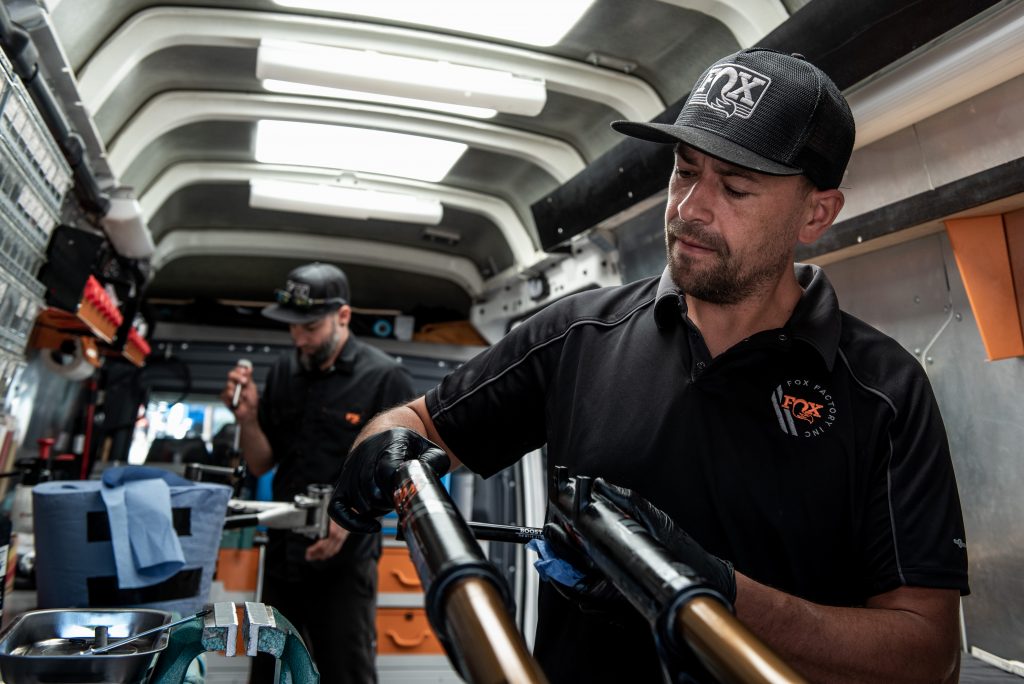 Thorough inspection of fork for damage and/or wear.
Complete tear down and rebuild of damper, including new seals and oil.
New dust wipers and foam rings.
Air spring assembly rebuild with new seals (F-series and FLOAT models).
Fork bushings will be replaced when deemed necessary.
In addition to maintain a good status of your suspension, it can also protect your bike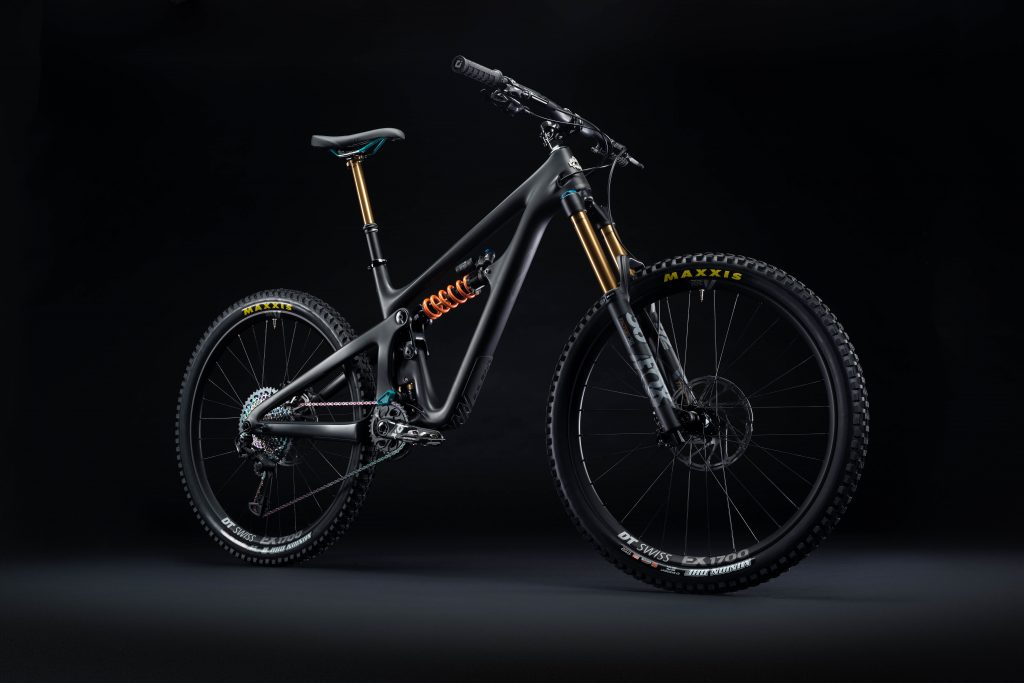 Regularly checking your suspension is not only for safety, but also maintaining your suspension and your bicycle. For example, your rear shock has regular inspection and maintenance, which can make you ride more smoothly and safely, and won't hurt your bike frame.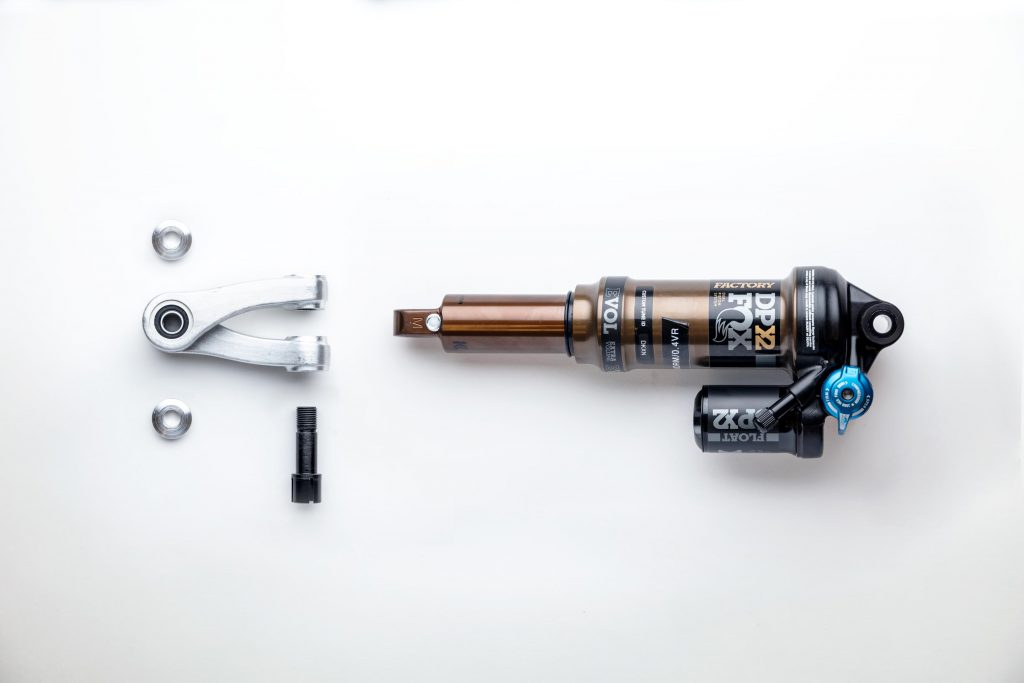 Shock Servicing
If, throughout the year, you average a ride once a week for about 3 hours, that 200hr upper limit means once every 15 months or so. For most coil shocks under most riders, that's usually realistic.
Air shocks tend to get aerated in a shorter time frame than that – that's the squelchy noise you hear after a while. Maybe you ride for 8-10hrs a week – then we're looking at more like every 5 months.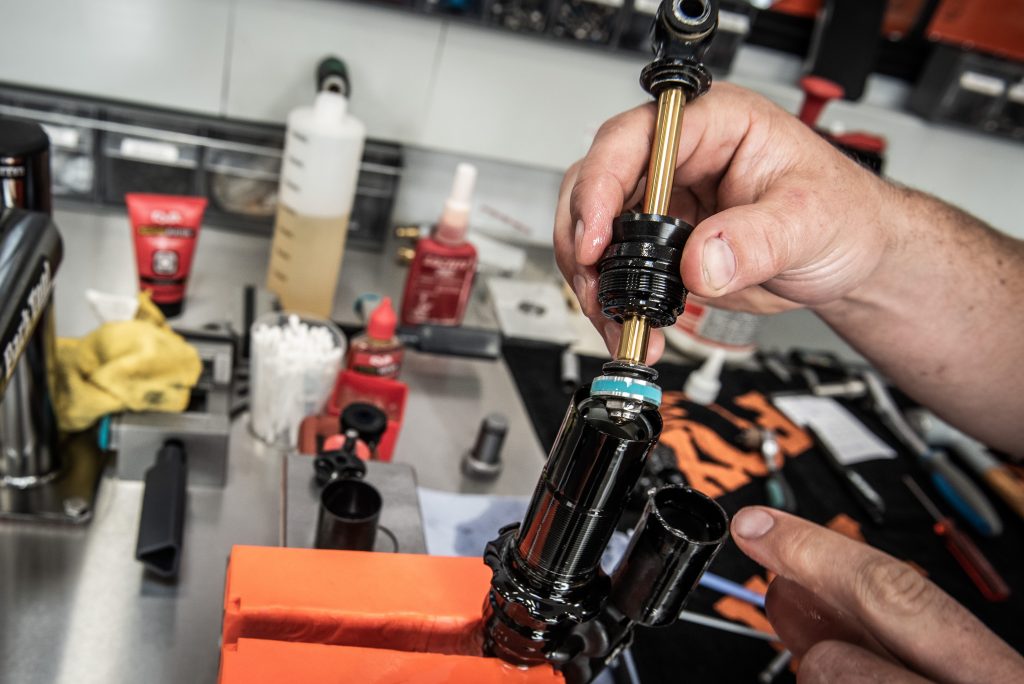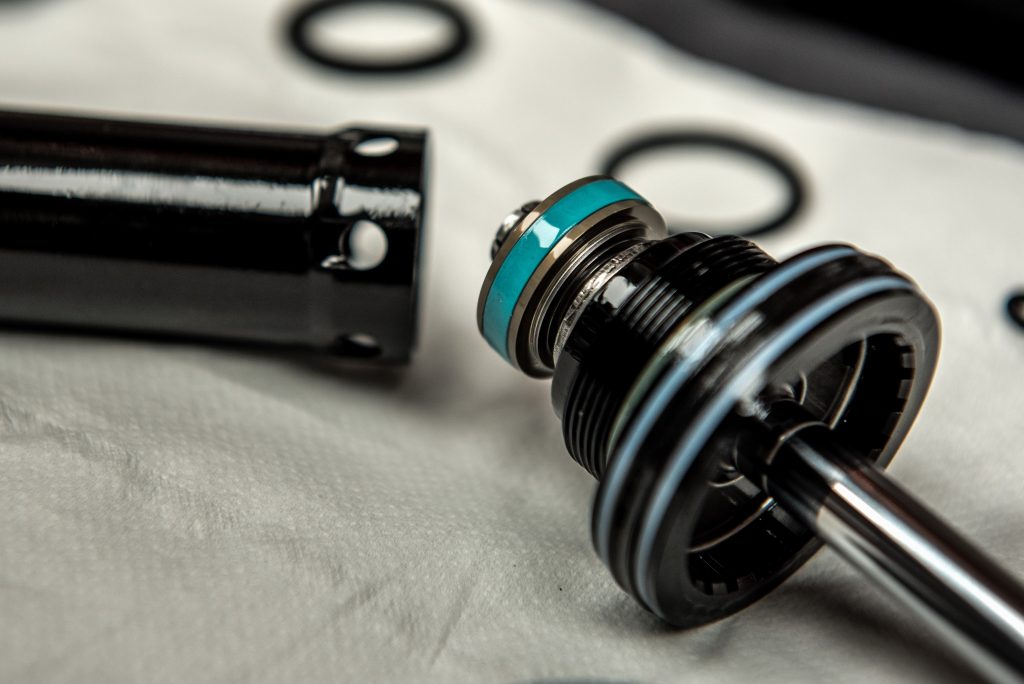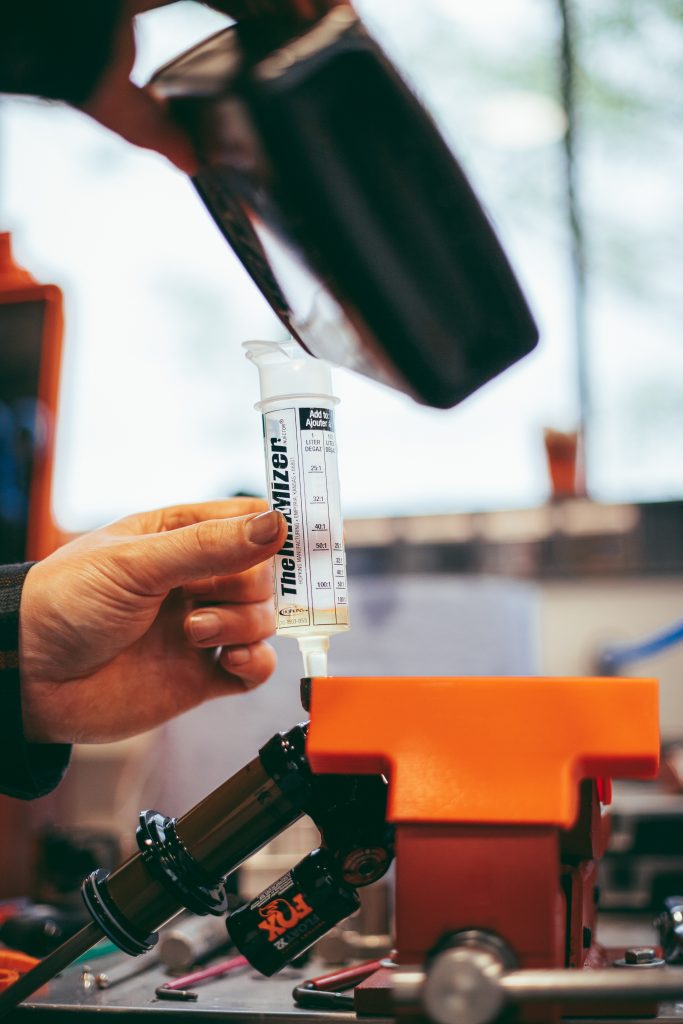 Thorough inspection of shock for damage and/or wear.
Complete tear down and rebuild of damper, including new seals, oil, and nitrogen recharge (for models requiring nitrogen charge).
New air seals (if applicable).
New Eyelet Hardware is available upon request at an additional charge.
prolong the life and performance of your fork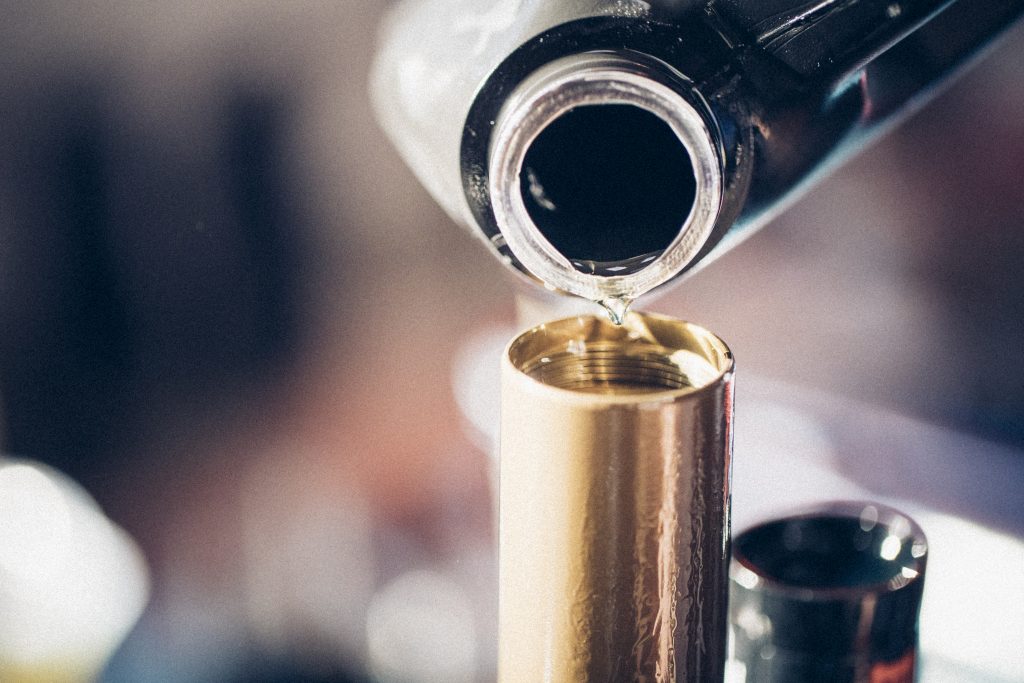 If you have regular maintenance of your Fox suspension, we believe that your suspension will definitely last longer than those without maintenance! It's like a new car you just bought, if you take care of it with regular maintenance, your car's life will last longer. On the contrary, it can only be used for a short time without maintenance, if it is damaged, you have to pay for a new one, which is really not worth it. So I would like to invite you to send us your maintenance regularly for your maintenance
Here is the Sample video how we service Fox Fork!