We barely had the time to stop eating during Chinese New Year. All those days of yee sang, pineapple tarts, and rich dishes have shown their effects through the weighing scale. You've probably noticed the tightening waistbands too. After all the festive celebrations, it's time to lose those calories that you put on.
Cycling is incredibly efficient when it comes to burning calories and body fat for everybody. You just spend an hour of cycling can burn 400 to 1000 calories, depending on the intensity at which you cycle and your body weight.
Honestly to say that it's arguably cycling more enjoyable compared to going to the gym. Cycling is a fun activity, it's not just pure exercise, making it easier and faster to lose weight when the process is enjoyable. As with any form of exercise, cycling helps with muscle gain, especially in the glutes, hamstrings, quads and calves.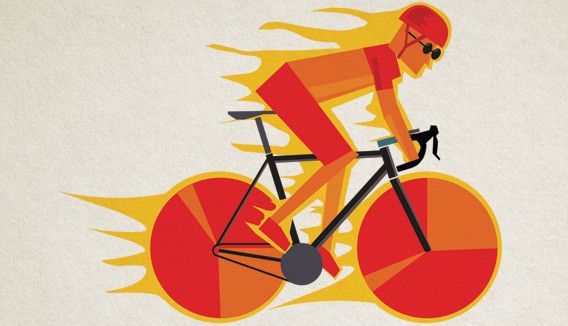 You need a healthy and balanced diet to provide supplement your weight loss and energize you for the exercise. Extra carbohydrates will fuel you with the additional energy that strenuous exercise requires, and generous portions of protein will aid with muscle gain and your recovery. Practice self-discipline and stay away from foods high in saturated fats, as they contribute greatly to weight gain.
If you wish to achieve your weight loss goals, consistency is a key and stick to a structured exercise plan, even though the lifestyle changes may be difficult. To avoid to damage your body instead of developing it, just be careful to overtraining.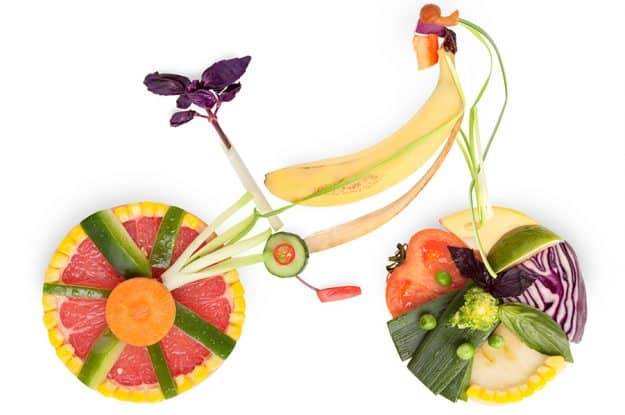 Sleeping also important, you'll need to adopt is to get enough sleep (at least six to eight hours a night). Not only is sufficient sleep essential to your recovery, it can help you lose weight further!
Lastly, you not necessary to be very fancy and complicated to choose a bicycle for losing weight. Let us experience the health benefits of cycling!