Indoor cycling or workout at home are getting popular recently due to the Covid-19 issue, espically in Malaysia.
Indoor cycling brings us many benefits as it's more convenient and safer, it's low-compact compared to cycling outdoors. Riders still can focus do targeted cycling workouts while they are riding at home to improve their stamina, speed, and cardiovascular fitness.
Firstly, the best way to get a session in is to cycle around indoor car park if you live in an apartment or a condominium. If you don't have that advantage, all you actually need is a sheltered or indoor area where you can set up your bike and trainer.
To protect the flooring for easier cleaning afterward, you may put down a mat first due to the equipment can be heavy and you are likely to sweat during your rides.
Besides that, the machines can be noisy that you may need to consider a quieter or soundproof space for your workouts.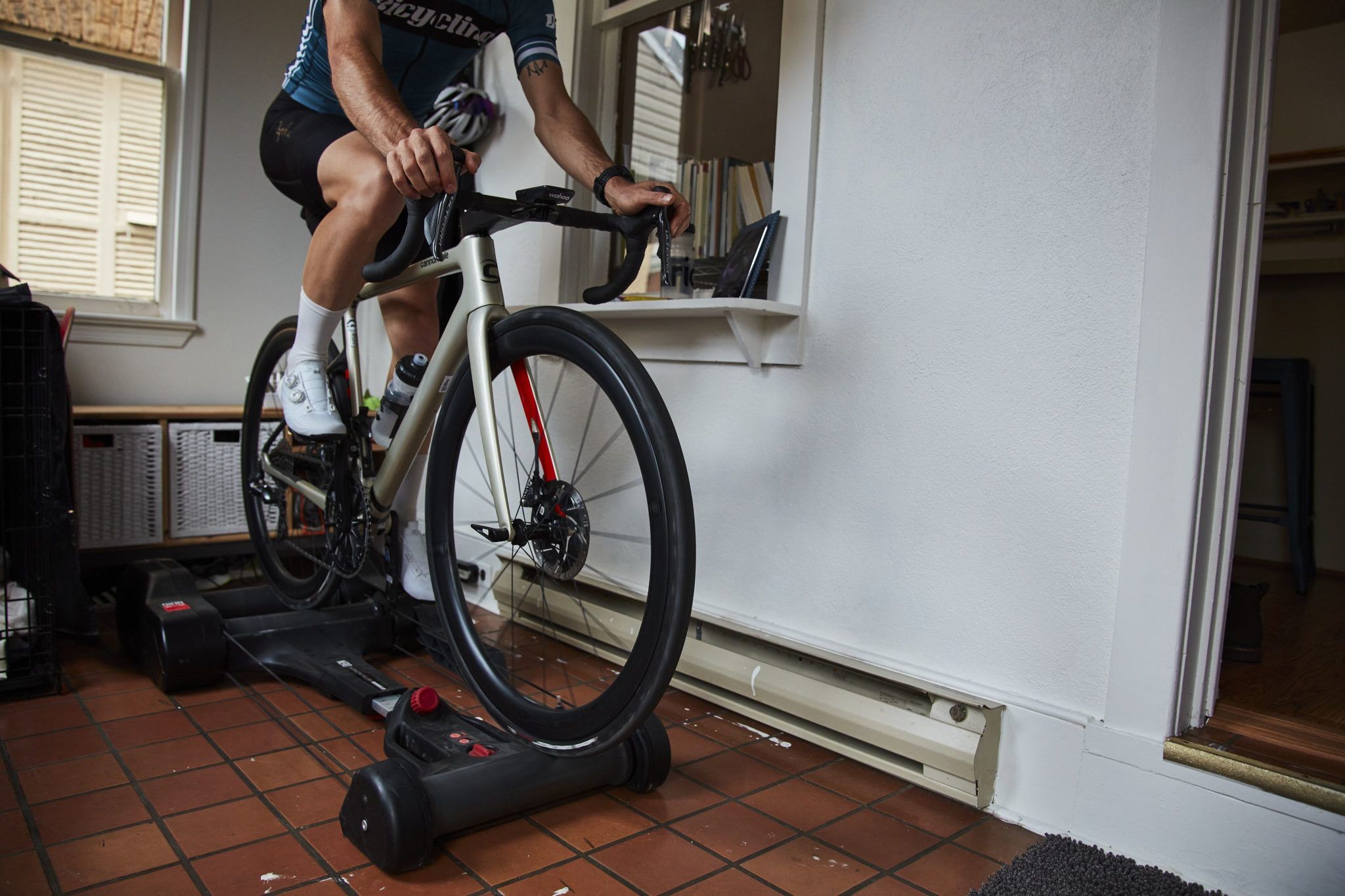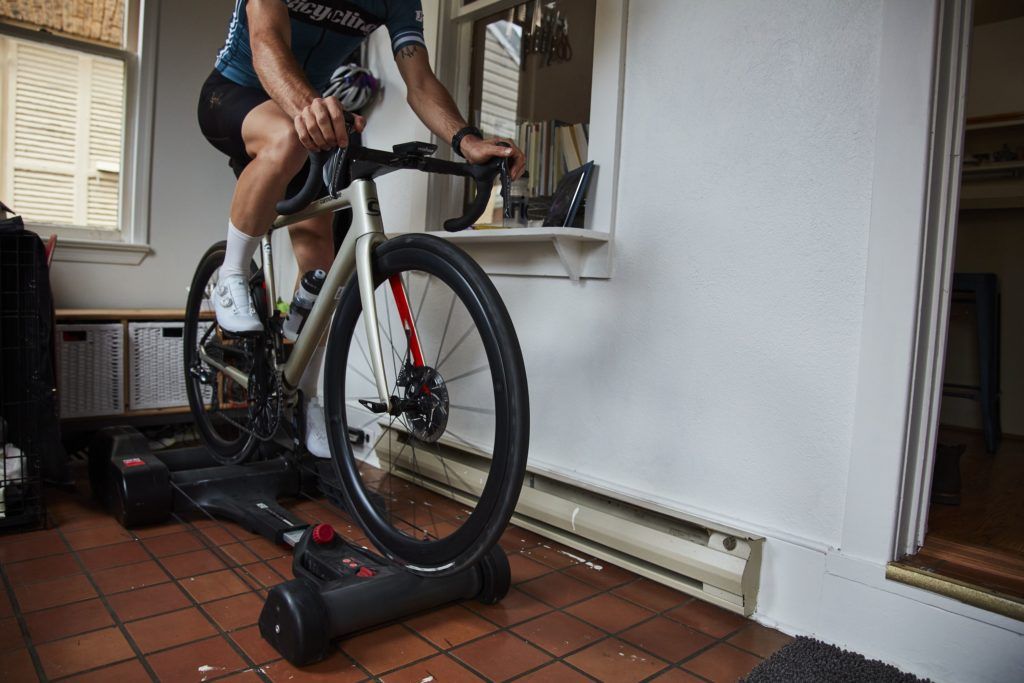 2. Choose A Type of Trainer
There are a few different types of indoor trainers you can choose from, such as rollers, or a turbo trainer.
Rollers : Rollers provide a realistic ride feel and it is easy to pack away and set up especially if you're not enough space at home due to they are essentially three parallel cylindrical drums mounted to a rigid frame, rather than attach your bike to them, you pedal and balance your bike atop the roller drums.
Turbo trainers: Turbo trainers are the most common indoor trainer among cyclists. It's attached to your bike with a skewer through the rear axle and the rear wheel, then it helps to spin when you start to pedal.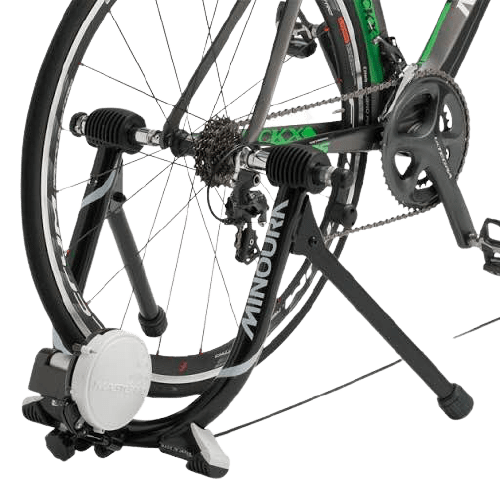 There are many virtual cycling apps available online which can monitor you to stay active and keep you motivated. Once you're all set up, Rider can workout while listening to your favorite music or watching a TV show. Rider may scheduled an indoor cycling program to follow to enhance more productive and targeted workout.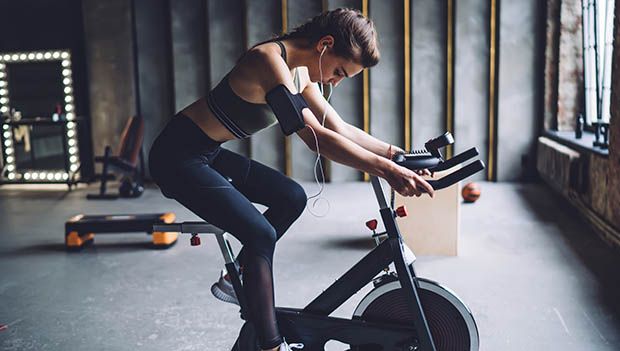 4. Create A Plan To Train
To stay motivated and accountable, you may need to plan which time of day you are going to work out while foucs to work out at least 30-40 minutes three to four times a week.
Lastly, you'll need pace yourself instead of overtrain. It could still be risky to overtrain, even if you're riding indoors.