Improve the process, refine the result
New boxes for Rotor products are not just an aesthetic change. They signify another step in Rotor's commitment to ensure that the entire process, from the moment they start designing a new product, until you enjoy it on your bike, is as sustainable as possible. That is why all their products now have the same packaging, with the same image, colors and design, in which Rotor has used recycled and eco-friendly materials so that you can not only better identify them with the new design, but also support our environmental responsibility.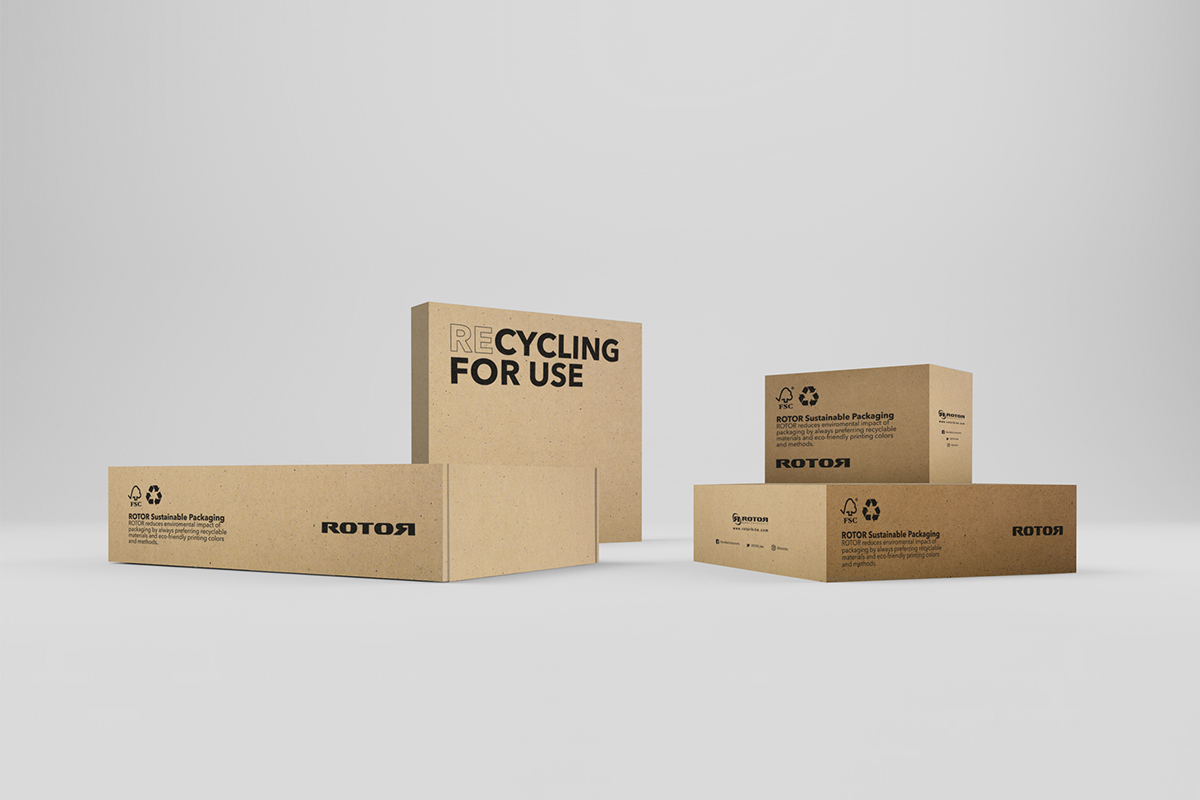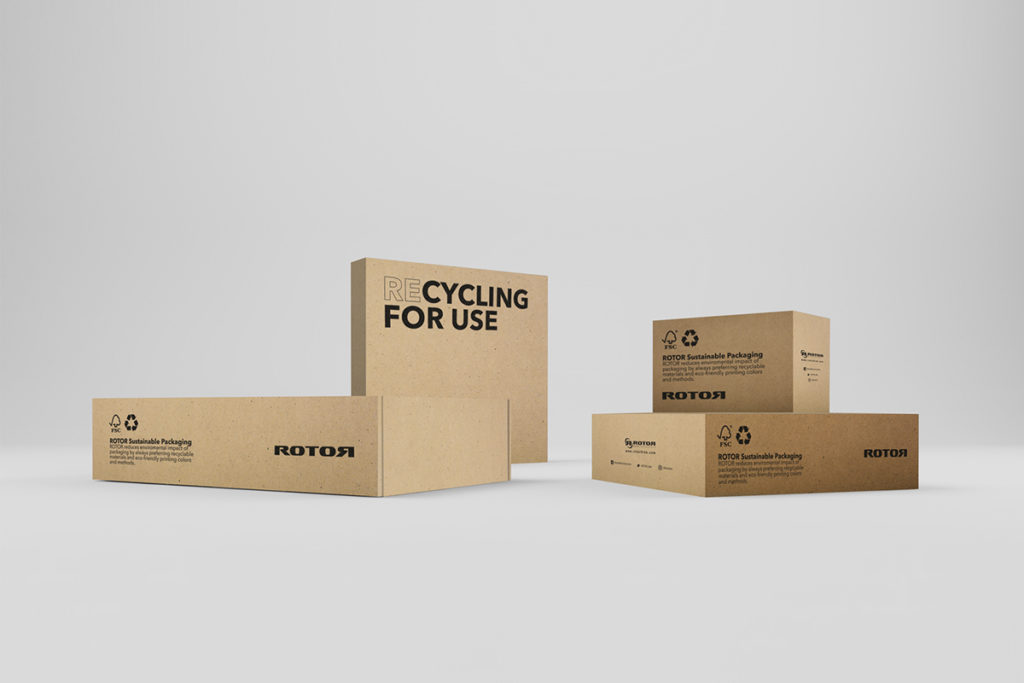 At ROTOR they have also reduced the number of references available, to make it easier to control the production chain in terms of units and so that both you, their end customers, as well as all they authorized distributors around the world, can recognize a ROTOR product quickly and with greater precision.
Rotor launched this new image under the slogan 'What matters is not only inside', as a sign that it is not only important to develop the product taking into account our environmental impact, but also to do that every part of the process is respectful to the environment.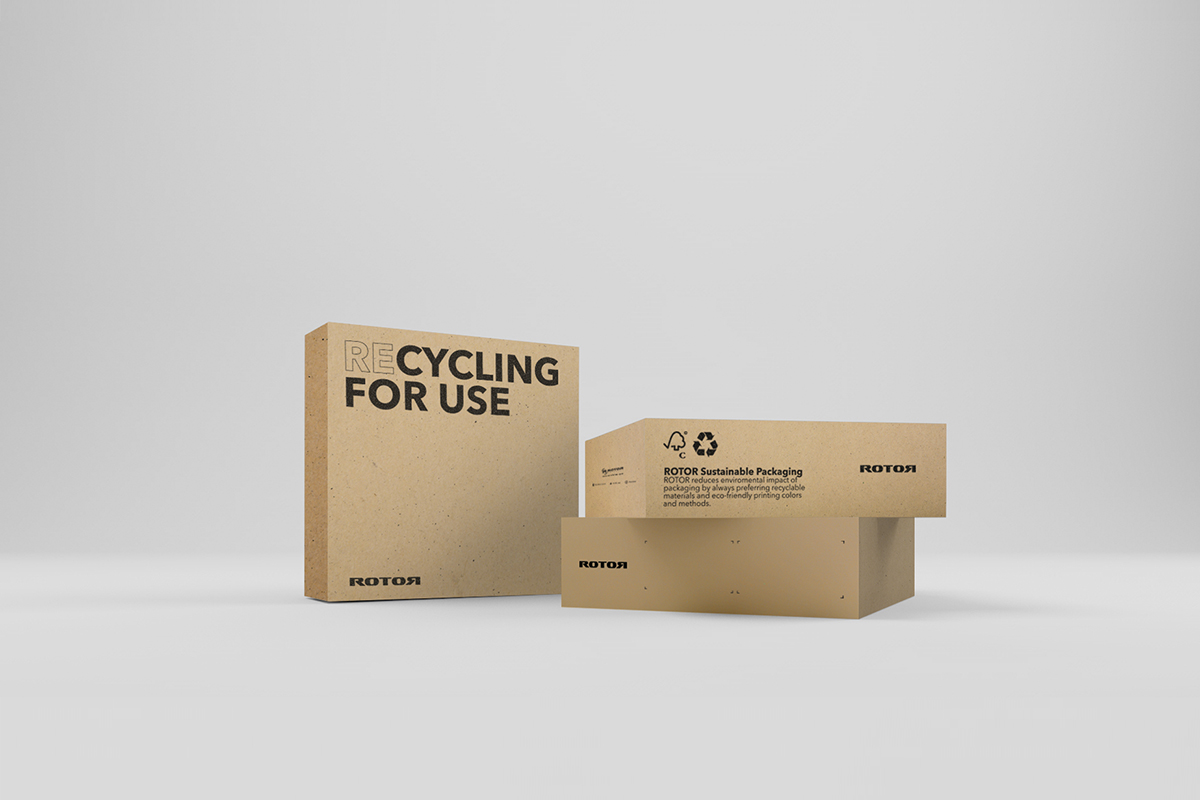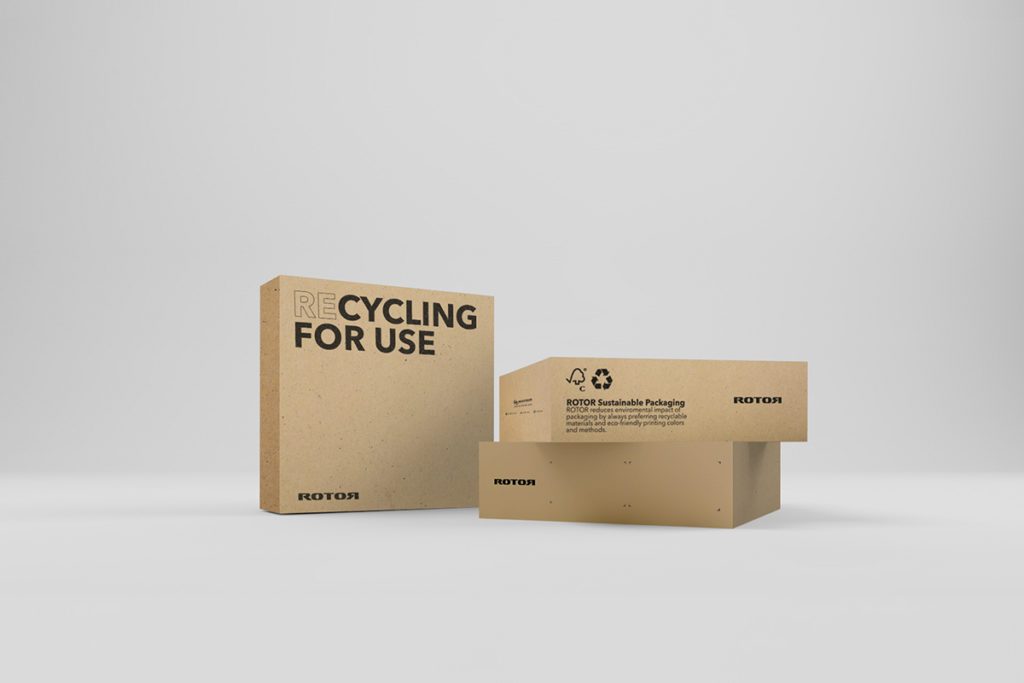 In the coming months, Rotor's commitment will be reflected in other key aspects of production, in which they will review and adapt production shifts, the outsourcing of certain processes that can help us improve the final result and a new project planning that will come at the same time as the launch of new products.
A new and sustainable image on the outside, which means a global change on the inside. 'Recycling for use'.